With the outburst of economy and growing globalization, there has opened a wide option of career paths for youngsters. Apart from conventional career choices, people are nowadays opting for new career opportunities that are offbeat and exciting. One such field, that is garnering the interest of people, is sports. It is gaining momentum and popularity among youngsters.
It is a field that offers an exciting and fun career along with personal growth and financial prosperity. People are flocking in huge numbers in this field to make a viable and fruitful career for themselves. It provides an all-round progressive career path.
Why choose a sports career?
The reasons as to why one should choose athletics as a career are immense. It provides you with a holistic approach to life. It gives you job security as the athletics industry is very popular and large than ever before. The profession has an immense earning potential. Professional athletes such as soccer players, baseball players, basketball players, etc earn millions of dollars every year. A good understanding of the industry could help you climb up the career ladder and work in higher-paying positions in the industry.
Pursuing a career in this field does not require any specialized degree or academic education. It only requires the correct dedication and passion for athleticism. Various agencies at national and international level work to promote this field as a career option. Deserving students are offered scholarships and professional training at the government's cost.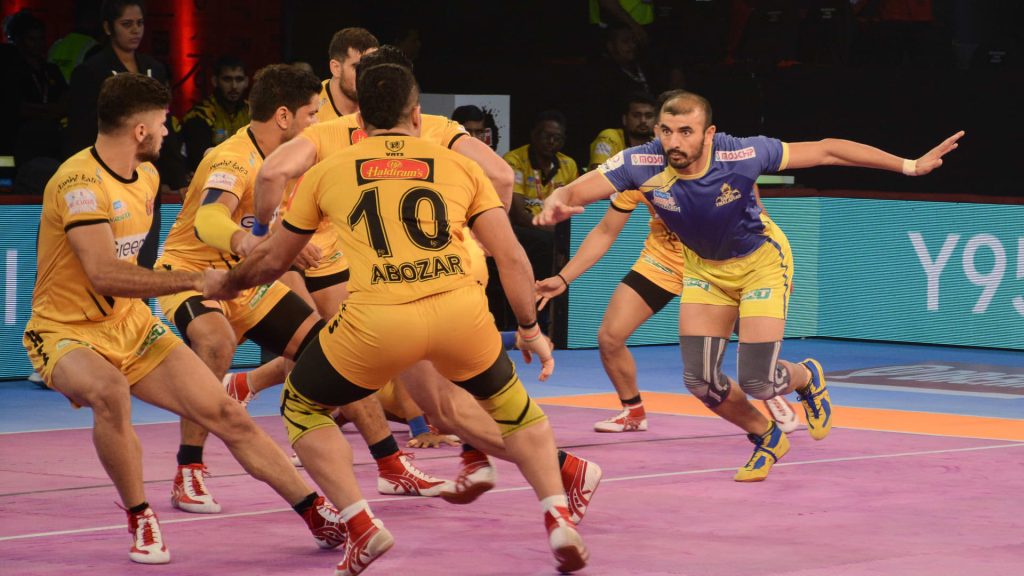 Aspects of a sports career
This field offers a plethora of career options in various aspects. Let's discuss some of them.
You can become a professional player in any game that you excel at. All government and nongovernment agencies help skilled players to make a career in this field.
You can become a coach after gaining certain experience of the game. Coaching and training provide good earning opportunities.
You can become an athletic health consultant. Keeping in mind the necessity of good health in this sector, this career option can be fruitful and fulfilling.
You can become a commentator or a sports journalist in this field. If you have good communication skills this could be a path for you to follow.
You can also venture into the manufacturing of athletic goods and tools. All games involve different kinds of kits and tools. If you have the correct knowledge you can start an athletic kit manufacturing unit.
If you are passionate about games, this could be an ideal career for you to vouch upon. It is a field that would give you money, fame and quality life.  With its immense benefits and growing scope, it could be a promising career for you. So, if you are a gaming enthusiast, this is the go-to career for you.